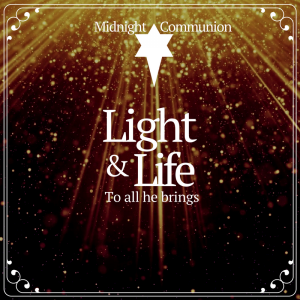 At 10am on Christmas Eve we will be having Morning Worship at our usual 10am time. There will be no 6pm service; instead, join us at 11pm for our Midnight Communion service, led by Revd Ann Stuckey. There will be readings of John 1: 1-14 and traditional Christmas songs.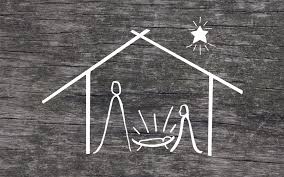 On Christmas Day at 10am we will have our Christmas Morning Service, to which all are welcome. This is a short, informal service in which we will have the reading Luke 2: 1-14.
On New Years Eve we will have morning worship starting at 10am and a more traditional evening service with communion starting at 6pm. The theme for both worships is "The Shepherds Visit The Manger" and there will be a reading of Luke 2: 15-21.
We at Uplyme Church wish you all a Very Merry Christmas and a Happy New Year