It is with sadness that I have to let you know that Friday Night Youth Club has been cancelled until further notice due to the current situation.
Hopefully this will not be for too long.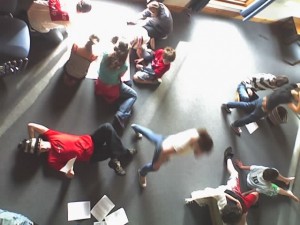 If you're in Year's 6-10, like having fun, on your spiritual journey or just have lots of questions then Xplosion is for you! On Friday nights we get together to have a load of fun, hang out, eat chocolate and talk a bit about life, the universe and everything – no pressure, just a place to be yourself with friends and food!
Xplosion meets from 6pm-7.30pm usually at Uplyme Church. Fun and games, chill zone, cake and drinks, talk and mates!