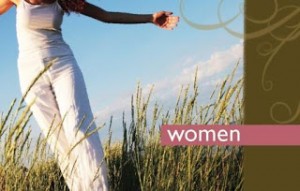 We have an ecumenical (multi-church) network of small groups that support women of all ages including Mellow Birds, a group for mums and babies with a creche.  These groups are supported by Uplyme Church but the members are from different local churches including Lyme Baptist Church, Kilmington Baptist Church and Crossroads in Seaton.
There are currently four groups.  Three of these meet on a Thursday morning from 10.00am – 11.30am.  The leaders of these groups are:
Mellow Birds (with creche) – Resumes Thursday 11th September. Study material to be arranged.
Kerry Naylor (07975 537306) (01297 35067) and Marisa Pope (07721 465557) (01297 23830)
Jo Smith (07824 617453) and Jan Maccoy (07762 738033)
Another group meets on a Tuesday evening from 7.45pm – 9.30pm.  The leaders of this group are:
Nicky Terry (07811 663156) and Sylvie Winder
Typically, the groups include coffee, a Christian Living or Bible study and prayer.
Occasionally we gather for larger social gatherings.
If you would like more information about joining a group for women please contact one of the leaders above or the church 0ffice on 01297 444499.