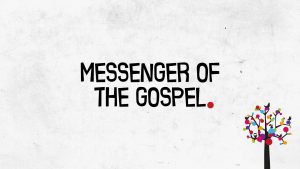 This Sunday is our final Summer Worship and Superheroes holiday club of the year! If you missed previous weeks, not to worry it has had different themes each week, you can still come along. We start at 9:45am! It's a relaxed service for the whole family with refreshments available, including some delicious brioche.
This Sunday's Summer Worship theme is "Messenger of the Gospel", the reading is Acts 22:1, 12-21 and we'll be discussing 'God wants people saved; he is the lead evangelist; we all have a role to play.  Bearing these three assumptions in mind, how can we help spread the good news of Jesus on our frontlines?'
Evening worship at Uplyme Church is still at 6pm over the summer and each week we will have communion during this service. The evening theme this Sunday is "John's Signs – Healing a man born blind" and the reading is John 9: 1-7.