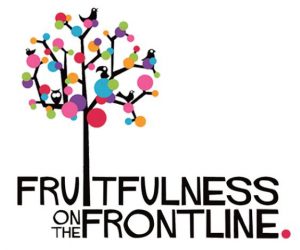 We hope you all enjoyed our first summer worship and superheroes holiday club session! If you missed it, not to worry it's running all summer with different themes each week. We start at 9:45am on Sunday 23rd July -3rd September. It's a relaxed service for the whole family with refreshments available, including some delicious brioche.
This Sunday's Summer Worship theme is "Modelling Godly Character", the reading is Colossians 3:12-17 and we'll be discussing "The fruit of the Spirit are; love, joy, peace, patience, kindness, goodness, faithfulness, gentleness and self-control.  What sort of situations do you encounter on your frontline where you know you need God's Spirit to help you?"
Evening worship at Uplyme Church is still at 6pm over the summer and each week we will have communion during this service. The evening theme this Sunday is "John's Signs – The wedding at Cana" and the reading is John 2: 1-11.