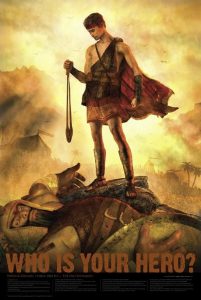 This week's Summer Worship theme will be Lump and the reading is Romans 8: 38-39. And Superheroes will be looking at small superheroes, with lots of exciting and fun activities planned!
Summer Worship will be a simple, informal worship service, with DVDs or films, activities for all ages in our Superheroes holiday club, discussion groups, songs and prayers all followed by refreshments.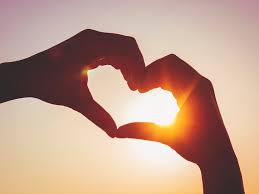 Evening Worship
If you prefer a more traditional and contemplative form of worship with hymns and conventional liturgy, join us for our Evening Worship at 6pm each Sunday. During the Summer Worship weeks Holy Communion will take place during Evening Worship. The theme this Sunday will be Relationships in Christ and the readings are Ephesians 5: 21- 6: 9 and Psalm 50: 1-7.