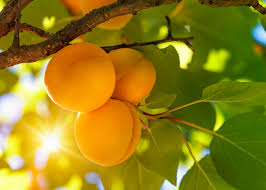 This Sunday at morning worship (10am start) the theme is Foundations of Fruitfulness, with guest speaker Barry Dugmore and readings Hebrews 10.29-25 / Mark 13.1-8. Communion will be held during the morning worship.
Junior Church is on for its final week before September with the themes Doubts and Messenger of the Gospel.
The evening worship is a more peaceful and reflective worship, with the theme Accept: Who are my fellow pilgrims? The reading isLuke 4: 14-30. Evening Worship starts at 6pm.