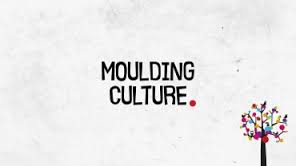 We're now half way through summer worship and superheroes holiday club! If you missed previous weeks, not to worry it's running all summer with different themes each week. We start at 9:45am on Sunday 23rd July -3rd September. It's a relaxed service for the whole family with refreshments available, including some delicious brioche.
This Sunday's Summer Worship theme is "Moulding Culture", the reading is Matthew 22:34-40 and we'll be discussing 'As disciples of Jesus, who believe he has called us to cooperate with him in creating contexts for human flourishing, how can we as a church best pray for and seek a culture of peace and prosperity on the frontline God has called us to?'
Evening worship at Uplyme Church is still at 6pm over the summer and each week we will have communion during this service. The evening theme this Sunday is "John's Signs – Feeding the five thousand" and the reading is John 6: 5-14.