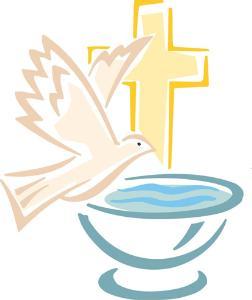 With the beginning of a new month and a new school year we are starting a new series for our worships. This series is on Mark and will run until the first Sunday of Advent (November 30th). We are mixing things up further with the talk being approximately 5 minutes, leaving a further 5 minutes for discussion on the proposed questions, which can be found on the worship rota online and in the church porch.
This week the theme is Mark 1 – The Story Begins, with a reading of Mark 1:1-15 . The questions are: Have you been baptised? Is baptism important to you? Why was Jesus baptised?
Junior Church is BACK ON! The children meet at Mrs Ethelstons from 9:50am and the leaders will bring them back to the church in time for communion. Communion will be during the morning worship.
The evening worship is a more peaceful and reflective worship, with the same theme and an additional reading of Psalm 149, starting 6pm.