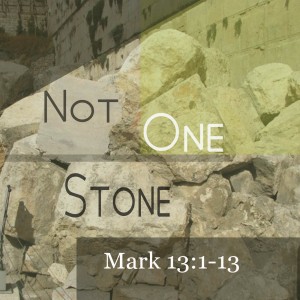 This week the theme is Mark 13, Jesus Tells of the End of our World, with a reading of Mark 13: 1-13 . The questions are:  How can we proclaim the Gospel to all nations? Where do we begin? Communion will be held during the morning worship
Junior Church is on. The children meet at Mrs Ethelstons from 9:50am and the leaders will bring them back to the church.
The evening worship is a more peaceful and reflective worship, with the same theme and an additional reading of Psalm 98, starting 6pm.