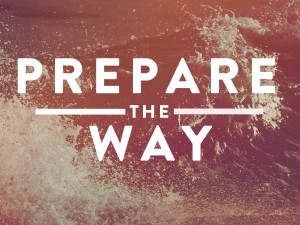 This Sunday's theme is Advent 2 and the reading is Mark 1: 1-8. Communion will be held during the morning worship.
Junior Church is on. The children meet at Mrs Ethelstons from 9:50am and the leaders will bring them back to the church.
The evening worship is a more peaceful and reflective worship, with the same theme and an additional reading of psalm 80: 1-8 , starting 6pm.
Unfortunately due to a fault with the printer the news update sheets, worship sheets and worship rota may not be displayed. However you can now access the news update online! From the main page, just go to "worship" and you will see a page for "news update" where you can download your own copy of the news update sheet!