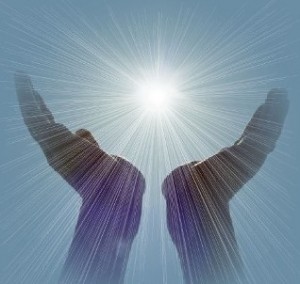 This Sunday the theme is Jesus Appears Again to his Disciples, the reading is Luke 24: 36b-48. Communion will be held during morning worship
Junior Church is on. The children meet at Mrs Ethelstons from 9:50am and the leaders will bring them back to the church.
The evening worship is a more peaceful and reflective worship, with the same theme and an additional reading of Psalm 4, starting 6pm.