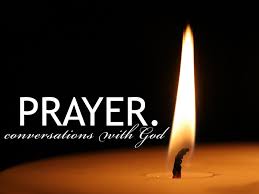 For five yea
rs, up until the start of lockdowns,
a small group of 'regulars' met in the Church, four mornings a week, on Mondays, Wednesdays, Thursdays and Fridays from 10.00 to 10.30. Members took it in turn to lead
starting with
a few, inspirational Bible verses then, with thanksgiving, prayed about individual, community and wider matters.
Until we have firm date for re-opening the church and decide the way ahead for our Prayer meetings, please feel free to contact our Uplyme Church prayer support from "The Prayer Fireplace Team".
David Dare david.dare@daviddare.com or call 01297 444524
Marilyn Kent marilynkent01@gmail.com
Kay & Simon Chaffin Johnson
kaychaffinjohnson@gmail.com
Brian Stansfield on 01297 442773.