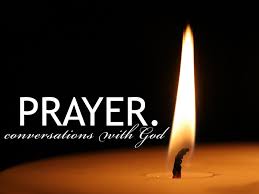 Every Wednesday morning at 10:00 to 10:30 a small group meet in church to pray for our world, our church, our community and families and friends.
We usually begin with a few inspirational Bible verses, thanksgiving for prayers answered, then pray as the Holy Spirit leads us.
It is always lovely to be joined by others, so please just turn up as and when you can, we would love to pray with you or for you or for anything that might be on your heart.
If you can't be there in person but would like prayer, please feel free to contact one of us on the numbers below.
David Dare david.dare@daviddare.com or call 01297 444524
Marilyn Kent marilynkent01@gmail.com
Kay and Simon Chaffin Johnson kaychaffinjohnson@gmail.com