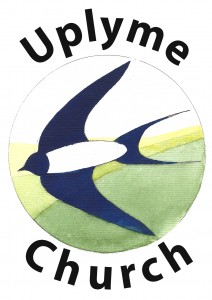 We encourage everyone who considers themselves a member of Uplyme Church to become an official member.  This is so we can keep you up-to-date with news and information.  It also helps us with our planning and pastoral care.  For those aged 16 and over, it also means you are eligible to join the electoral roll so you can be a member of PCC or vote at our Annual Meeting.
It goes without saying that the membership list is kept confidential and is never passed on to any third parties – ever!
How do I become a member?
It's very simple.  Print and fill in this form (or ask for a copy from our church office).  Drop the completed form in to the church office or post it in the post box outside the church (at the bottom of the path).