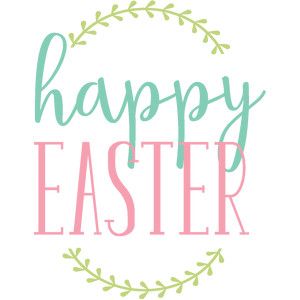 Happy Easter to all from Uplyme Church. This week there are a number of services.
Maundy Thursday (13th) Uplyme and Axmouth have a joint service with an agape meal, based at Axmouth Church at 6:30pm.
Good Friday (14th) sees our joint service at Uplyme at 10am with a beautiful choir
Easter Sunday Uplyme and Axmouth have separate services to which all are welcome. In the morning we will have communion as part of our 10am worship led by Revd Ann Stuckey. Revd Kate Woolven will be leading our 6pm Easter Praise service and we will be joined by the Festival Choir. The themes for both will be The Resurrection and Matthew 28: 1-10 will be the reading, with an additional reading of Psalm 66: 1-11 in the evening.