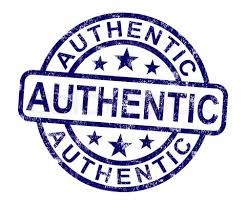 This Sunday, 9th July, is Gift Day. If you are on the church electoral roll there should be an addressed envelope for you, if you're not on the church electoral roll you're welcome to pick up one of our blank envelopes.
The theme for both morning (10am) and evening (6pm) worship is Authentic – How am I Called to be? and the reading is 1 Timothy 1: 1-10.  Junior Church will not be on as many of the children will be off having a great time at SPREE and we look forward to hearing all about it when they get back.
The evening worship is a more peaceful and reflective worship, with the same theme and reading, starting at 6pm. Communion will be held during the evening worship.